What do adidas, GoPro, Nike, Levis, TaylorMade, Pottery Barn, Crock-Pot, and Cabela's all have in common? They are using Live Streaming video to better connect with their customers!
Live video is exploding across social channels, but the real innovation lies in transforming how products are coming to market. We'll dig into why this makes so much sense, and explore real examples and discuss strategies across real brands in a variety of sectors. We will also dispel common myths about the barriers to getting started.
Join us Monday, May 22nd to learn why and how these top brands are using this live video to cultivate brand loyalty in a digital world. To register click here.
Not only will we be hearing about live streaming, we will be using the product for this luncheon too! Please consider joining us remotely via Live Video and experience it while you learn about it in real time. This will be AMA-PDX's first live-streamed luncheon, but not the last, as we are partnering together to provide more live-streaming experiences of our educational luncheon speaker series!
ABOUT OUR SPEAKER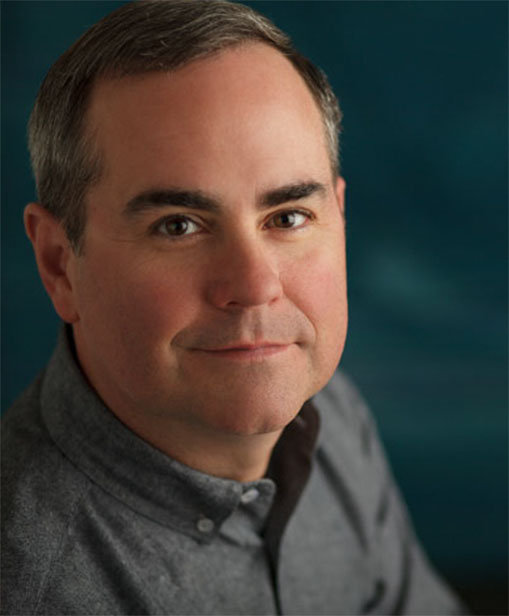 Brent Hieggelke is Brandlive's Head of Marketing leading communications, demand generation, and brand. Previously, Brent was CMO of Urban Airship and CEO/founder of Second Porch, a social vacation rental site sold to HomeAway in 2011. Brent has spoken across the globe at hundreds of events ranging from topics like innovation, wearables, mobile, video, digital marketing and entrepreneurship.
ABOUT BRANDLIVE

Brandlive is a live video platform for brands and retailers to interact with their audiences for training, marketing and commerce events. We help you build real relationships in real time. We're a new medium. A live video platform that cuts through the din of digital clutter to help brands build human connections and foster loyal relationships at scale in the digital world. We're a new way of communicating, one that is lived not observed, real not fabricated, reciprocal not one-sided, and we're guiding brands and retailers every step of the way.
Brandlive has hosted 7,139 live events, gathered 399,921 comments and helped sell 6,505 unique products.
To register visit: https://www.eventbrite.com/e/modernizing-go-to-market-with-live-video-tickets-34382295371